Our team is ready to update and refresh your interior spaces with professional painting services.
Learn More
Protect your home or business with a fresh coat of quality exterior paints applied by professionals.
Learn More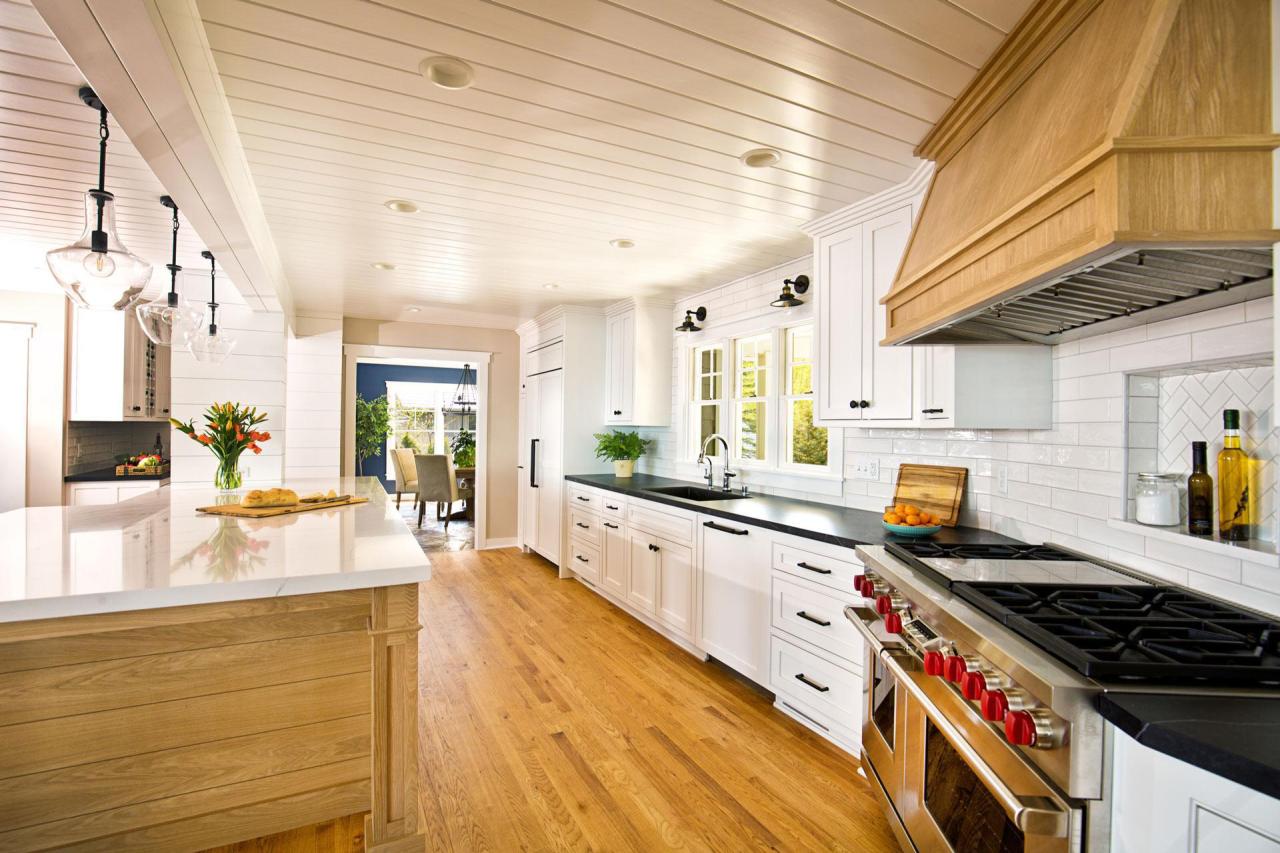 Professional Application,
Stunning Results
14 Years of Experience
At David's Quality Painting, we are passionate about our craft and will do the job right the first time. Our professional painters work closely with you to meet every need and exceed your expectations. We are focused on your satisfaction and will work to earn your referral. We use high-quality paint, materials, as well as the latest techniques to ensure your home or business looks great for years to come.